Billy Gibbons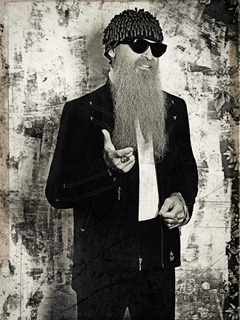 Photo by Gerardo Ortiz
Billy Gibbons has led a successful career in the blues and hard rock industry as the guitarist and vocalist of ZZ TOP, gaining respect from fans and musicians worldwide. Billy Gibbons just released his long awaited solo debut album titled "Perfectamundo".
Definitely a pleasant surprise for the ZZ TOP fans, the album displays a great blend of Afro-Cuban sound mixed with his trademark blues and hard rock guitar riffs along with great guitar solos filled with originality. This studio effort not only proves Billy Gibbons' versatility as a musician, but also showcases his consistency as a top-notch musician.
Check out Billy Gibbons talking to MUSE ON MUSE about "Perfectamundo".